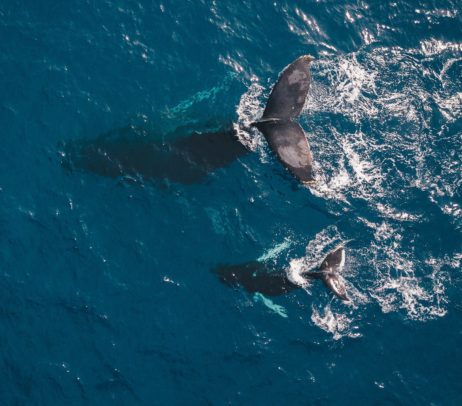 Sign up for Our Newsletter and We'll Keep You Informed!
Enter your contact information to receive our newsletter updates about ocean noise issues, OCR activities, continuing research, and policy creation.  (Our newsletters are all around 500 words or less, about a one to two minute read, and sent out one to three times a month).
*These fields are required.
In the interest of conservation we only send communications out by post once a year for our annual report.